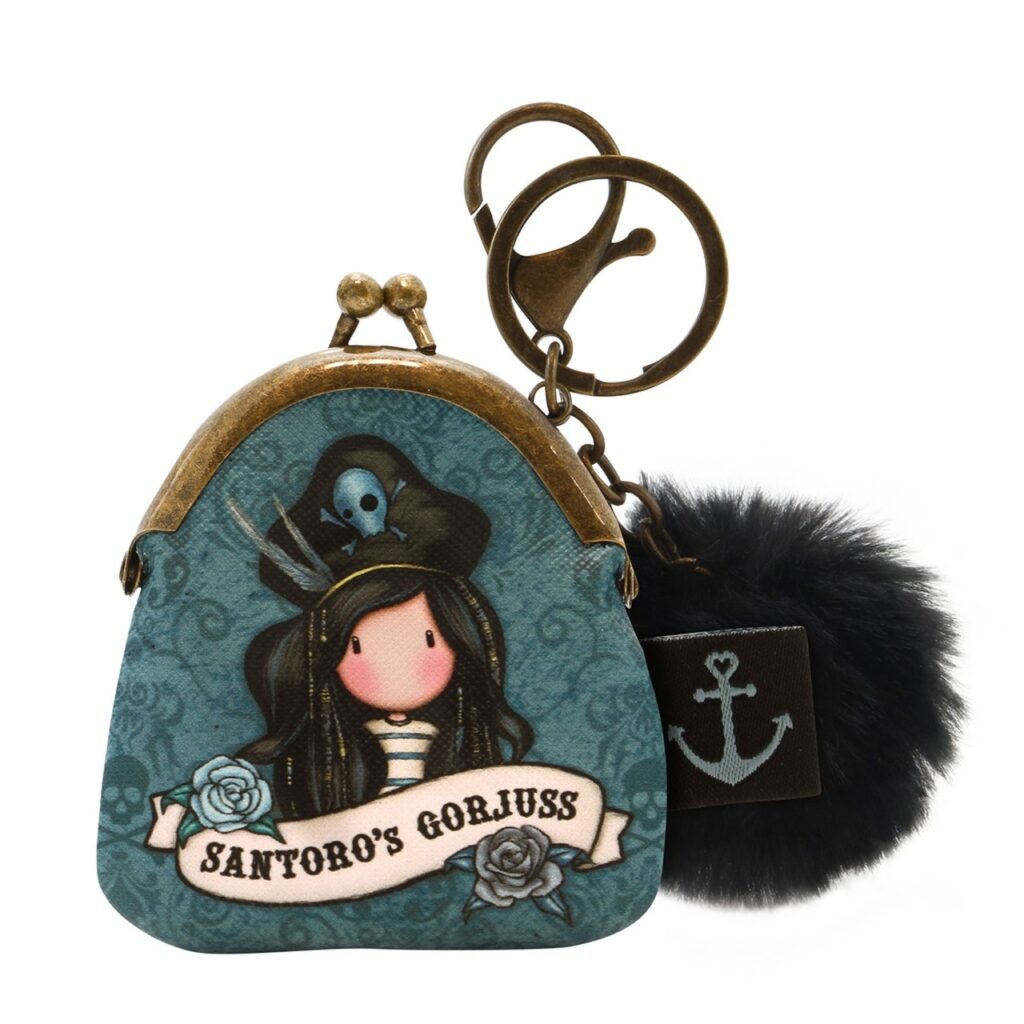 The cutest keyring, complete with clasp purse and pom pom! Featuring original Mary Rose, Black Pearl and Sea Nixie artworks.
Clasp purse with keyring
Fluffy pom pom
Approx measurements – 13 x 9 x 1cm
This was love at first site for me - such a unique design, almost punky/gothic but still cute and snuggly, which I love. The quality of these items are brilliant too, nothing but excellence here!